Your Local
Mortgage Resource
Wells Funding Group – Your #1 Resource for Mortgages
We take pride in providing all of our clients with an honest consultation, a transparent process, expert loan advice, and a streamlined mortgage experience.

Interest rate and payments remain the same for the entire term of the loan.

An FHA loan provides a government issued loan with flexible loan options.

VA loans offer flexible options as either fixed-rate or ARM mortgages.

Jumbo loans offer maximum flexibility for home financing for larger loans.

Popular loan programs for first time home buyers.

Explore options that may make you a home owner with a low down payment.
Whether you are a first time homebuyer or an experienced real estate investor, having a mortgage team you can count on is crucial.
We pride ourselves on excellent communication and easy accessibility when you need us. Our experienced staff is here to guide you every step of the way.
Fill out the questionnaire on this page to start a discussion about your mortgage needs today!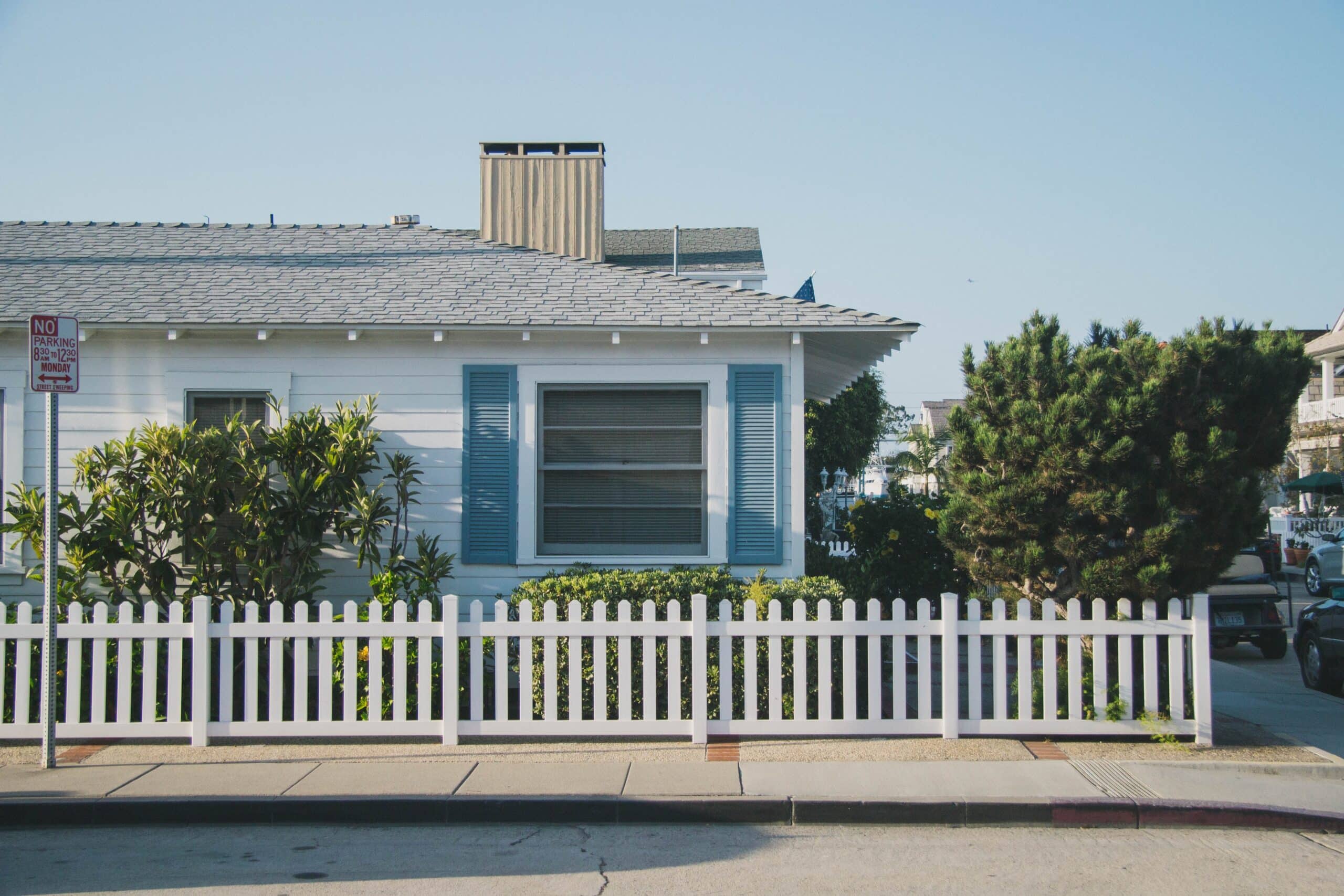 What are Customers are Saying
58 reviews on
Henry Horton
April 9, 2023
Jon was always quick to answer any questions we had and worked with us each step of the way.
Dusten Kohler
November 29, 2022
Very professional, after reviewing several options for essentially the same loan we were easily able to decide based on the structure of the loans which was going to be the best fit for us and our new forever home, can't wait to work with wells again as I'm looking for income properties.
Phylisha Evans
October 27, 2022
PJ Sauerteig
October 11, 2022
Great personal touch and attention to detail - recommended!
Jacob Knoblock
November 1, 2021
Very communicative, great to work with, always willing to help out. Solid followup and clean and clear systems. Always a pleasure.
Brett Burbage
August 17, 2021
Vickey Antoinette
August 9, 2021
All I'm going to say is my experiment there was okay. Dennis treated me nice in the beginning I was even pre approved for Mortgage loan but things have changed once I let my old realtor go. My old Realtor was the one that referred me to Dennis. When I started working with a new realtor things change. Dennis started coming up with these excuses of why it's not good time to use a FHA loan and people is not going to accept it that they was going for the traditional loan. Long story short I felt he was discriminated and retaliate against me.